This year I was a an even better girl than I was last year so here is the list of things I would like to see under the tree or in case I asked too late Three Kings day is around the corner so you can pass the tip over to them so they can work on them!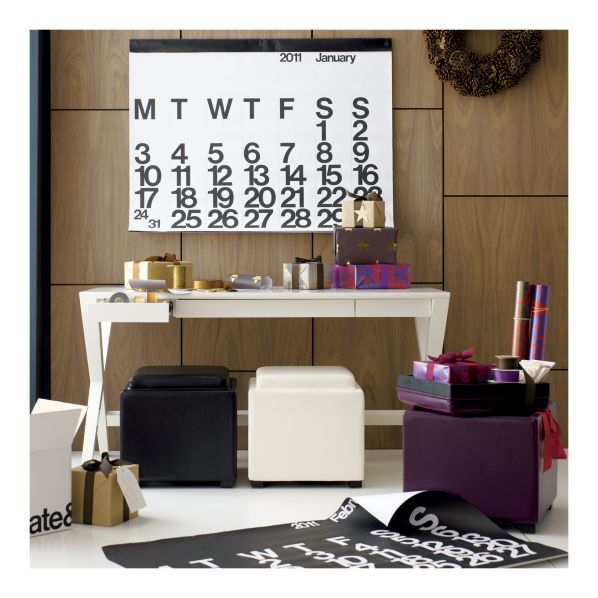 The
Stendig Calendar
has been a must on the walls of my house for many years and this one cannot be different... I know it's a big box but it looks great.
As much as I love to read this little gadget would be great also for those long articles I have to read every time I have to do a school project... so it's not just for entertainment purposes -
Kindle by Amazon
I love the
212 Skyline Dinnerware
and
Glazed Hands
by Fishs Eddy... The would look great in my house and my dinner table every time my friends come over for a fun dinner party.
Finally, as I know the pounds have found a new home in certain places in my body a pair of the talked about
Easytones
would be the best ally in helping me conquer my newly declared war over those nasty pounds.
So, Santa hope you can find some of these items around your shop...
and may all my readers have a great day!