Depending at what time you get to see this post you'll be just hours away from Christmas Eve and Day celebrations... By now, I'm sure Santa has received my letter and I hope he had the time to stop by somewhere to get my goodies!
Today, I would like to leave you with some lovely images for you to get inspired as you make the final preparations to your house, meal and gifts to receive your family... or if your going somewhere to get everything packed.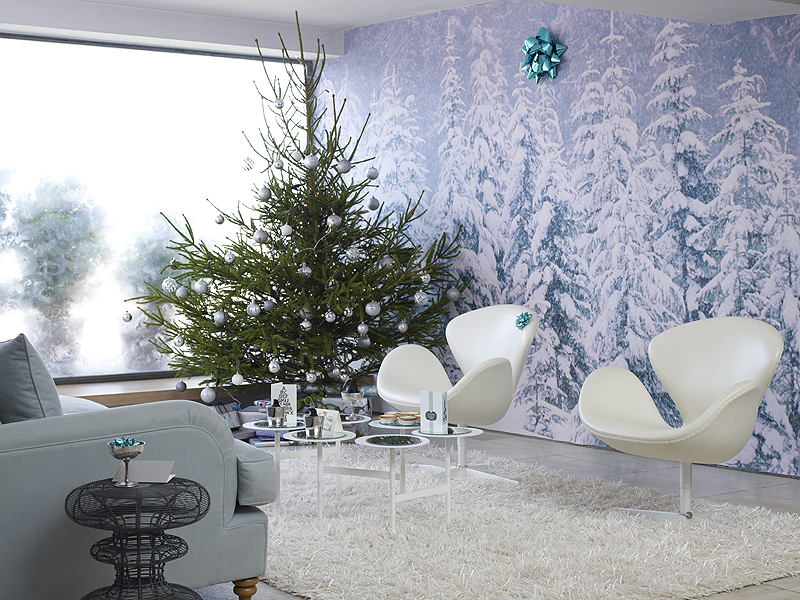 Hope your day is not too crazy and that you get the day off tomorrow!!!