Somehow I dawned on me that I have to think where I want the candles of my birthday to sit on this coming weekend. I had a hard time deciding, especially because I´m sort of in the mood for something decadent and something that will mark the beginning of the end of not eating too healthy.
I love red velvet cake, despite the food coloring and that it's just a chocolate cake... I love it! I think it's the visuals of the dark velvety red color and the creamy frosting. Maybe, it's because it brings me such good memories of eating cupcakes in NY while walking around the village, or reminds it me of sitting at a park in LA with my friends under that always blue sky.
Carrot cake has always been a favorite of mine, I guess because my mom always had a thing for it and she passed it on to me. I know it's not a traditional birthday flavor, but I guess that is the one day that people will go along with eccentricity I come up with.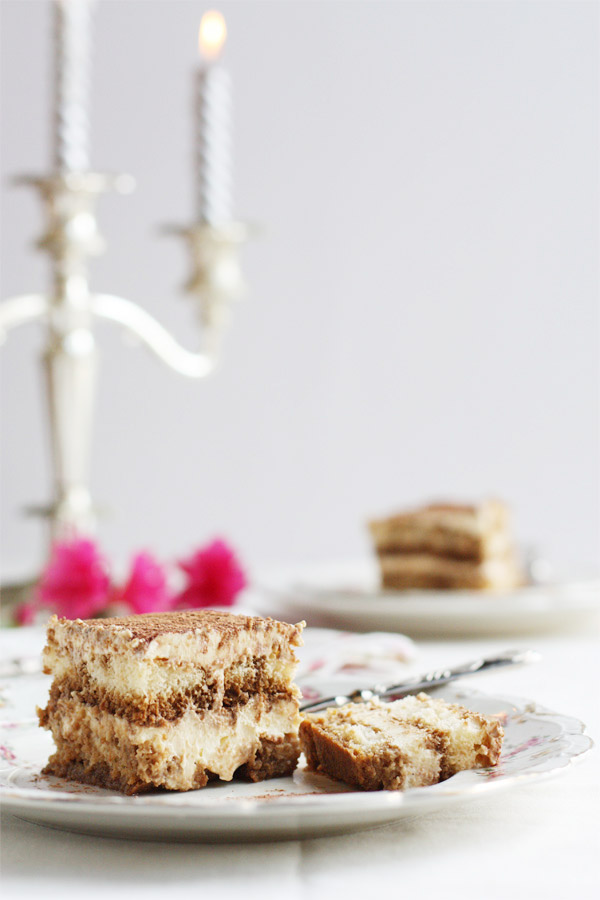 Tiramisu is one of my all time favorites. I've had all of it's versions in many places everywhere I go, but like a good cliche the best I've had in my life was in Italy. I still remember the name of the restaurant in Florence and the face of my friends as the three of us tasted that coffee and chocolates soaked deliciousness.
Have a great day and I'll have a tough decision to make!