So, I've been in Miami since Friday last week getting a few work things done and have to admit I've missed living in this town. I miss the pace of things, the ease with which you can get things done and the amazing friends I've had for many years!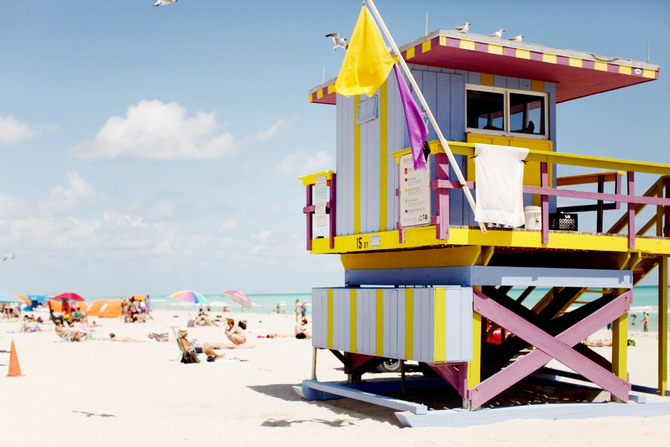 I've always thought of Miami as a limbo between the US and Latin America, the place where the two worlds collide and realities blur under the warm sun. I'm amazed at how much this town has changed but at the same time has remained untouched by everyday drama.
Miami to me is a safe place. It has been my home and where I come to leave everything behind, to reboot the system. It's a new beginning. In here you can start a new life or give your current life a spin. I love it because it has given me so much and been instrumental in making me who I am today.
If you have never been here you should come and enjoy everything it has to offer. If you've been here before I'm sure you remember your trip as vividly as its colors. And if you live here... you know what I mean!
Have a great week from the Magic City!