So far the month of May has been quite eventful and hope that a few project come to fruition... Crossing my fingers! Also, this weekend some people will be celebrating 5 de Mayo and even though in Mexico it's not a real celebration I cannot think of a better day to go out and enjoy a margarita!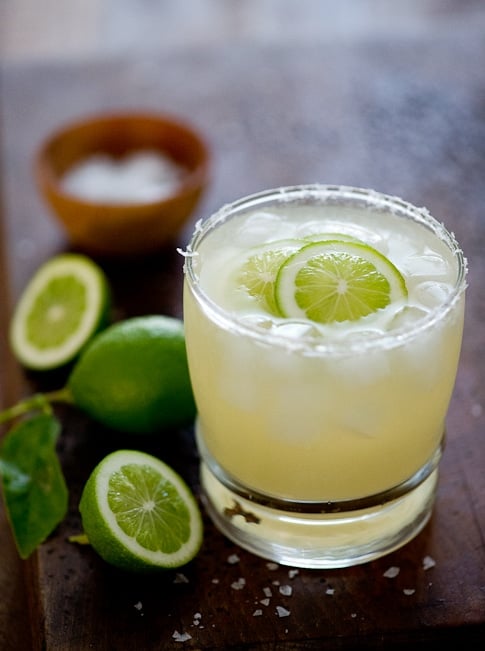 Here are these week's links:
Have a great weekend and have fun!!!