Happy Friday everyone... hope all of those who are excited about the Olympics are have their DVR's and schedules ready for the next few weeks, and those who are not hope you enjoy the opening ceremony that Britain's PM promises will show what a great city London is.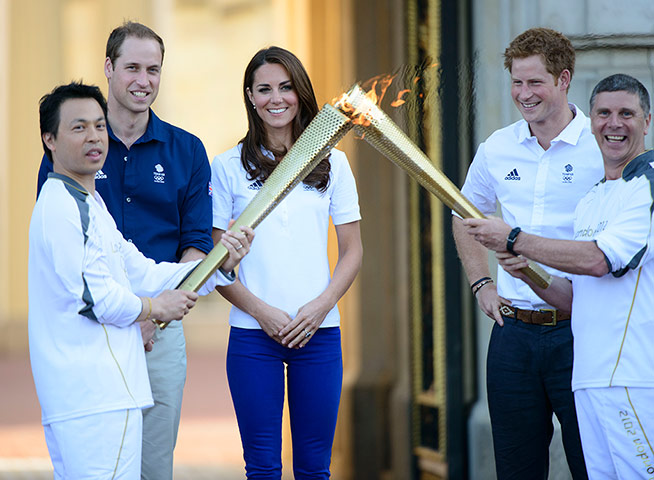 At least I'm sure the whole event will be very stylish... ha! There will be something for everyone: celebrities/royals for those who love them, fashion that will delight many fashionistas, pretty boys or girls to drool over, and plenty of competition for all the type A's out there.
Here are this week's links:
Have a great weekend and enjoy the festivities!